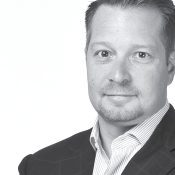 George Kurtz
Founder and CEO | CrowdStrike
Founder and Former CEO | Foundstone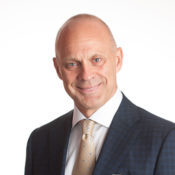 Gerhard Watzinger
Chairman of the Board | CrowdStrike
Chairman of the Board | Telesign
Board Member | Absolute Software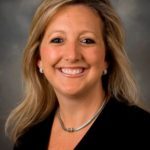 Lisa McGill
CHRO | CrowdStrike
SVP People | Fortinet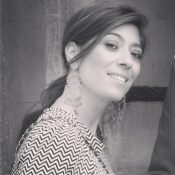 Alexis Neville
VP Global Talent Acquisition | CrowdStrike
Former World Wide Talent Acquisition Leader | Proofpoint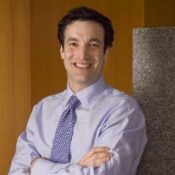 Cary Davis
Managing Director | Warburg Pincus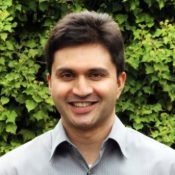 Sanjay Beri
CEO and Founder | Netskope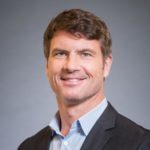 Matthew Moynahan
CEO | Forcepoint
Former President | Arbor Networks
I've worked with Jeff on a couple of searches to date and have an extremely high regard for not only his professionalism, but his results. Jeff truly understands what it means to deliver strong customer service from start to finish. He knows that a great search – and the ability to represent a company in the process – starts with a solid understanding of the company, the position and the subtleties of a company's culture. I look forward to working with Jeff again in the near future.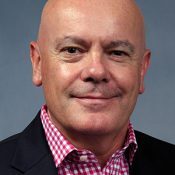 Colin Doherty
CEO | Fuze
Former CEO | Arbor Networks
Former CEO | Dyn
I have worked with Jeff in strengthening the Management team in Arbor over the past 5 years. He is tenacious, incredibly detailed and has the ability to reach in and source security management talent across the breadth of the market. He is a great partner and hands down the best recruiter I have ever worked with – our Company is stronger today because of Jeff's work.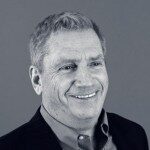 Jack Boyle
Chairman of the Board | Deep Information Science
Former CEO/Chairman | Arbor Networks
Former CEO/Chairman | Saville Systems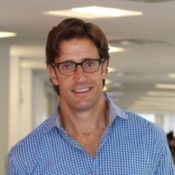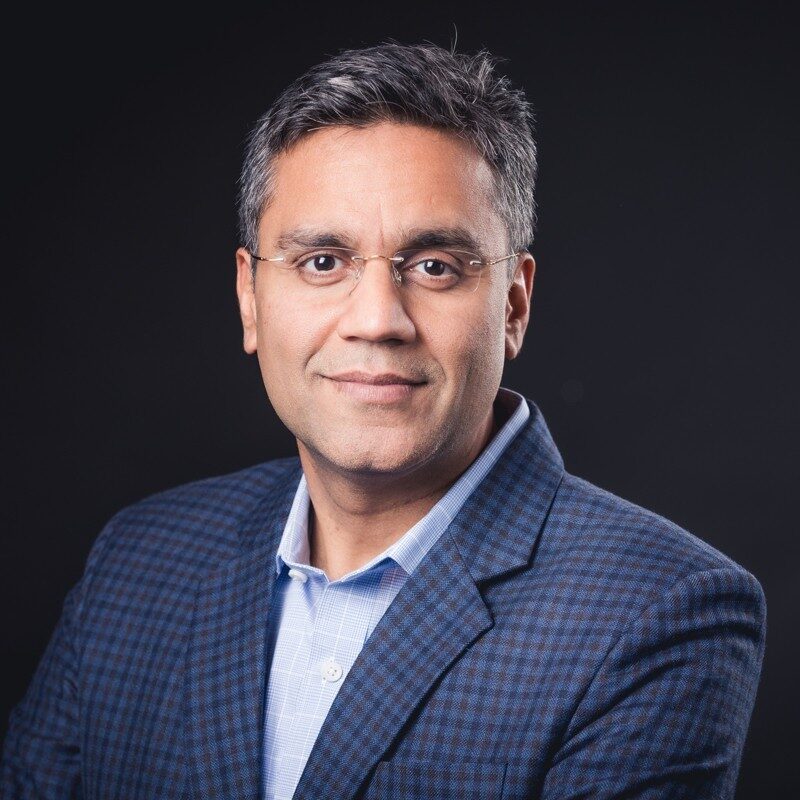 Mayank Choudhary
EVP & GM, Information & Cloud Security Group | Proofpoint
SVP Products | ObserveIT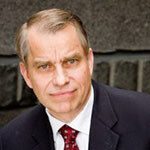 Mike Buhrmann
Founder and CEO | Finsphere
Former CEO | @Mobile (OpenWave)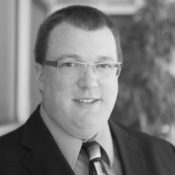 Jim Ducharme
VP Engineering and Product Management | RSA Security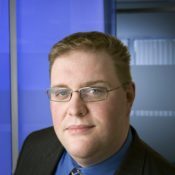 Sam Curry
Chief Product Officer | Cybereason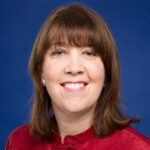 Jill Larsen
SVP Talent Acquisition | Cisco Systems
Former Chief Human Resources Officer | RSA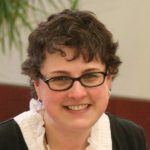 Lisa Landa
Former CMO | Arbor Networks
CMO | Monotype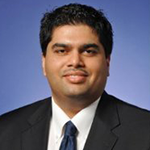 Manoj Nair
Vice President, Product Management | Hewlett Packard
Former General Manager | RSA: The Security Division of EMC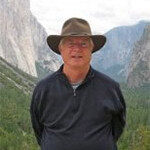 George Clute
President | Banyan Capital Partners
Founding Partner | OVP Ventures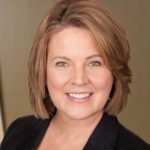 Pam O'Neal
SVP Marketing | Absolute Software
Jeff has been an invaluable advisor since I began working with him about a year ago. He not only helped me land an extraordinary leadership role at an up-and-coming endpoint security company, but he now finds top talent for my team. His knowledge of the security space and connections with leaders of the industry's top startups are unparalleled, so I can always trust him for a fast and well-informed search. I am particularly indebted to him for his guidance and encouragement and would recommend Jeff as an executive recruiter without hesitation.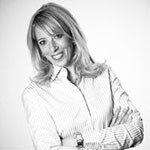 Rene Cirulli
Former VP HR | Webroot
VP of Talent | Zuora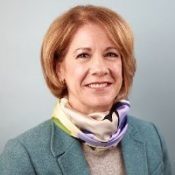 Joy Nemitz
CMO | LookingGlass Cyber Solutions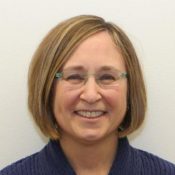 MJ Porcello
Former VP HR | Arbor Networks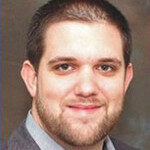 Kris Lamb
Former SVP Engineering Product Development
| Arbor Networks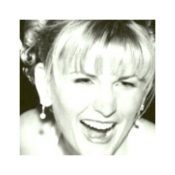 Jan Smith
Former VP, Human Resources | Foundstone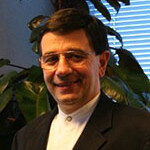 Richard Licursi
CEO/President | venVelo Venture
Former CEO | Mesh Networks
Former CEO | Spectrum Bridges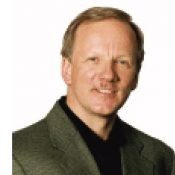 Osmo Hautanen
CEO | Magnolia Broadband
Former Chairman | Timera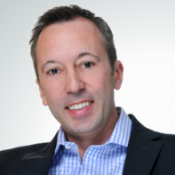 Christophe Jouin
Director, Ecosystem Engineering | Netflix
Former COO | IMERJ/Flextronics